Partnering with Agents & Agencies
Our Wide Range Of Services Helps
Insurance Agents
Agencies
Grow and Improve Sales
Team Alvarez Insurance Services is a top-producing Health Insurance Agency that provides its agents with distinguished training and exceptional marketing support.
Each Team Alvarez agent is empowered with the right tools to optimize their ability to meet each client's needs in a manner that accelerates their success.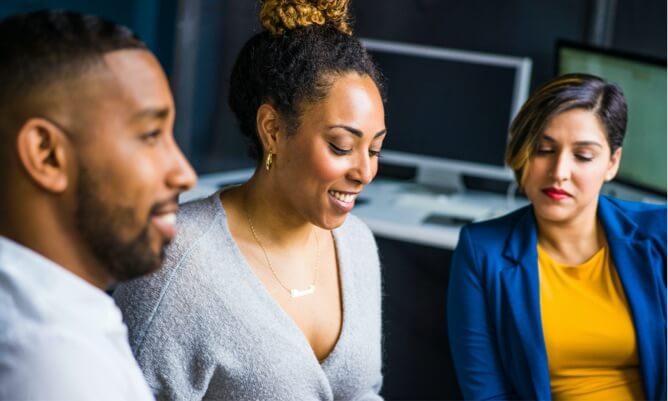 Start Your Career As A New Agent
Help your local community to receive better health.
Uncap Growth & Residual Income
Control Your Time & Schedule
50% Of Your Marketing Budget Paid By Team Alvarez
Benefits For Seasoned Health Agent
Focus more time with your clients by letting us do your administrative task
Opportunity to expand your license into other states
Earn extra money using our Agent Referral program
Personalized Digital Agent Profile, Business cards & more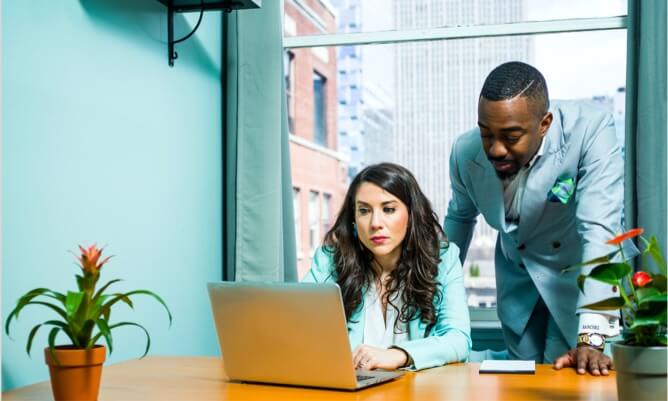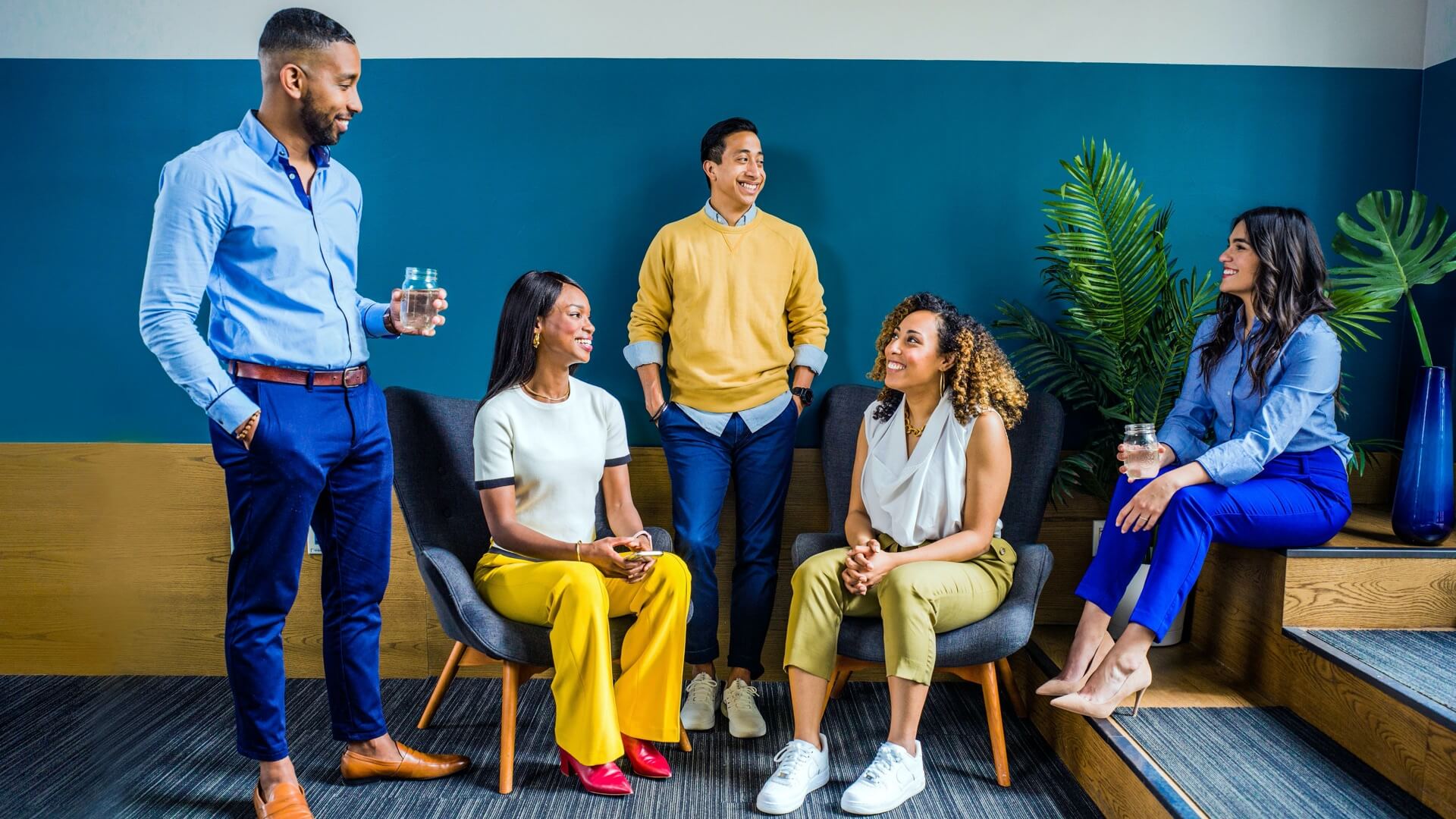 Grow Your Agency
Lifetime Residual
Dedicated Support
Unlimited Potential
Dedicated Agent Support For You
Get Contracted With Top Health Carriers
Earn extra money using our Agent Referral program
Personalized Digital Agent Profile, Business cards & more
Get Time To Focus On Your Clients While We Handle Administrative Tasks
How We Support Health Insurance Agents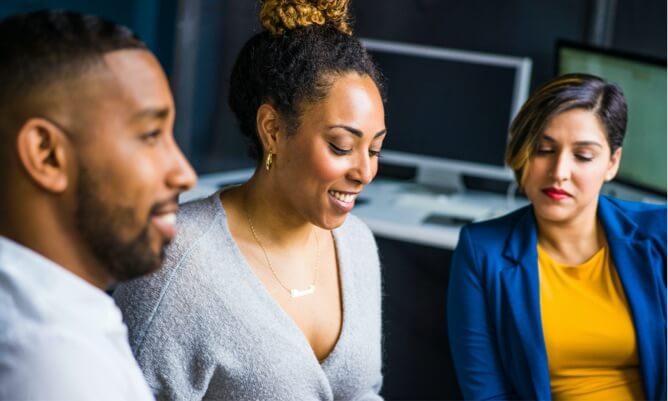 Certification & Trainings
Our team makes it easy to get certified and expand your license into more states with monthly coordinated training with health carriers.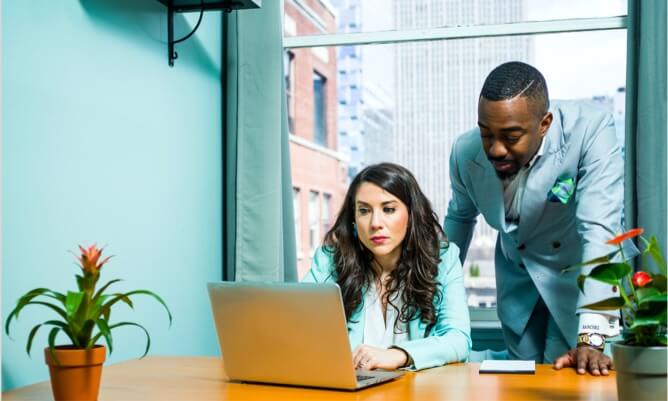 Administrative Support
Take the administrative workload off your shoulders and have more time to focus on helping your client's health needs. Let us handle application processing, marketing material request, and commission.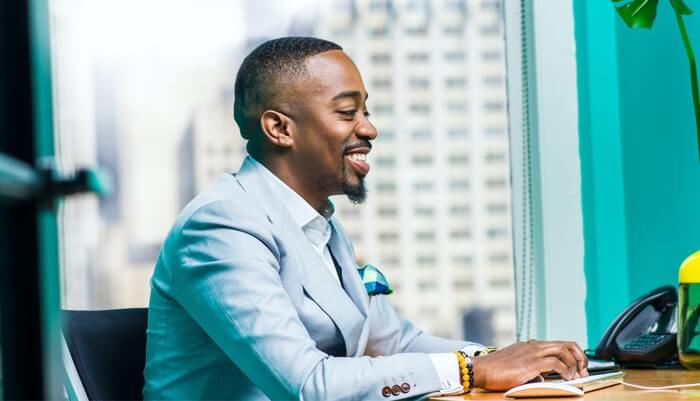 Errors & Ommision Coverage
Most agents buy E&O policies on their own, cutting out money from your pocket. Team Alvarez believes all agents should be covered by a 1 million dollar policy with us automatically.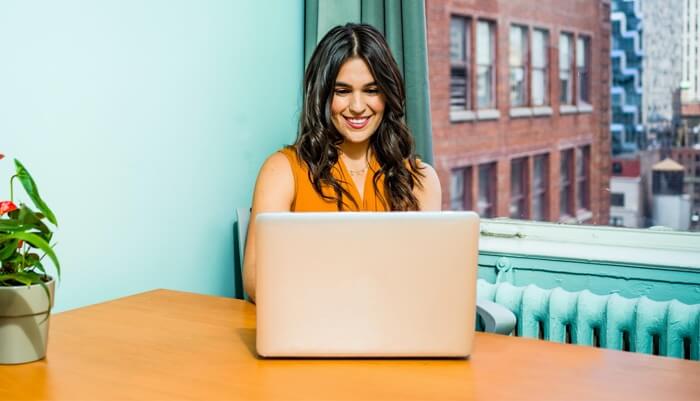 Medicare Quoting Tool
Find and compare your client's health options and filter quotes by cost, needs & plan type.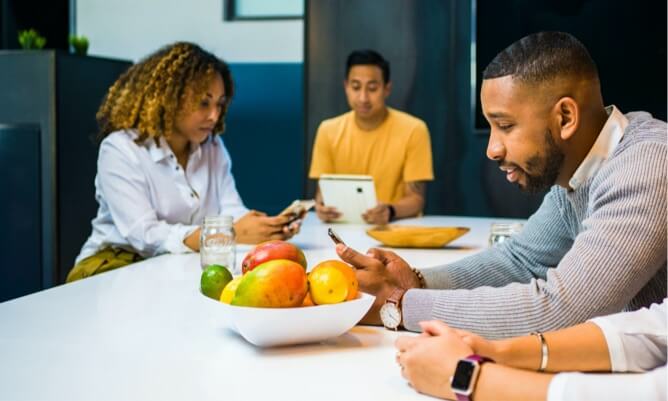 Lead Generation
We deliver innovative tactics and ideas for lead generation using multiple avenues.
Team Alvarez Insurance Services does not hold back its support to our licensed insurance agents. We want to help you grow your book of business, not ours. With in-house Compliance, Marketing, Contracting, and Agent Support teams we will help you with all your needs.
Please fill out the form below including a date and time you want one of our recruiting specialists to reach out to you.
Are You An Insurance Agent?
Looking for an opportunity with an FMO that can set you up for success and offers lifetime renewals and residual income?