Its Time To Grow Your Agency
We build your brand, not ours!
Your success becomes our success.
Helping Insurance Agencies
Achieve Their Business Goal
Don't Do Everything By Yourself
Team Alvarez will help you build and grow your business.
Our experienced and knowledgeable team is going to guide you scale your agency.
Letting Us Do The Administrative Work
We understand, the more you grow, the more administrative tasks.
 We are your back office support!
Team Alvarez pays 50% of your approved marketing expenses.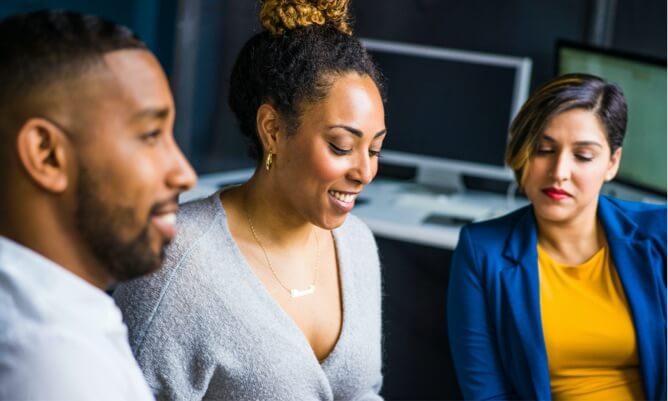 Certification & Trainings
Our team makes it easy to get certified and expand your license into more states.
We make it easy for you to stay up to date.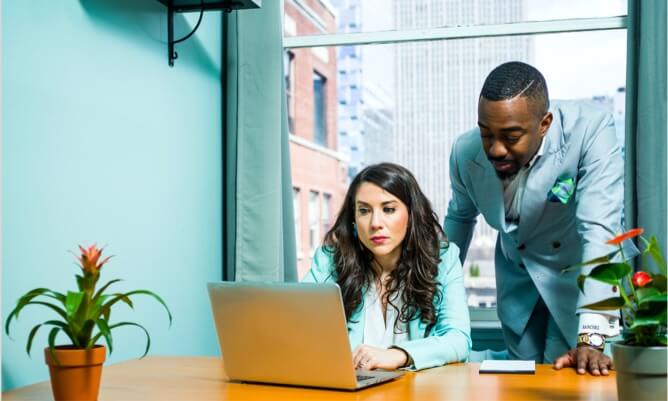 Administrative Support
Let us take the administrative workload off your shoulders and have more time to focus on helping your client's health needs.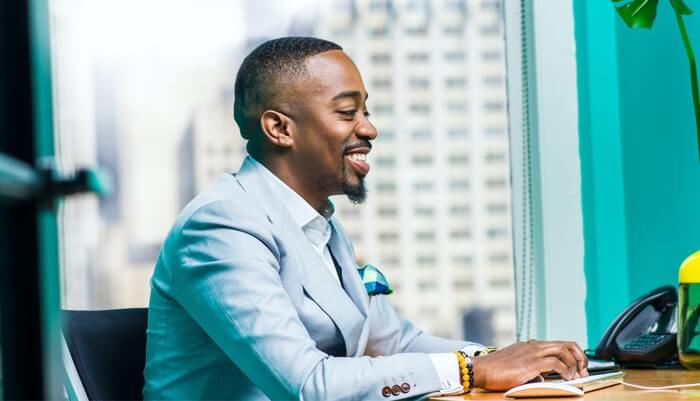 Errors & Omissions Coverage
Most FMO's require agents to buy this policy or prorate fees that make you pay it back. Team Alvarez protects all its agents with a 1 million dollar policy.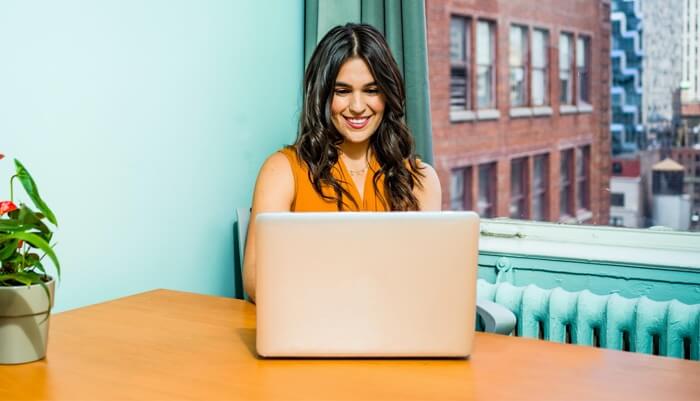 Medicare Quoting Tool
Ground break technology that helps you find and compare your client's health options and filter quotes by cost, health needs & plan type.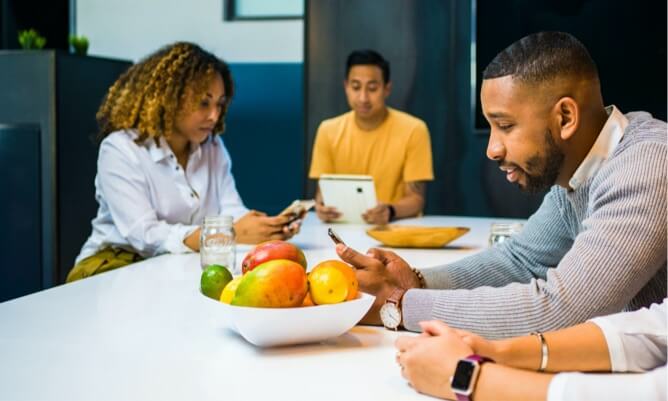 Lead Generation
We strive to be the most innovative & responsive FMO in the nation.
Our in-house marketers are just one call away!
Working Together Increase Productivity
Our team becomes your team.
Use our offices, resources, & knowledge