How To Prepare For Your AHIP Certification
Perhaps you have been asking yourself, what is AHIP certification?
It is an industry-recognized way to prove that you have completed the required Medicare Fraud and Waste training and sell Medicare. In addition, it demonstrates your compliance with the Centers for Medicare & Medicaid Services (CMS). 
What does AHIP Stand For?
America's Health Insurance Plans, AHIP, is a certification accepted by all carriers and required by a high percentage if you want to sell Medicare Advantage (MA) and Medicare Part D for the current certification year.
In this article, we will take you through the best way to prepare for and pass your upcoming AHIP test so you can create a personalized AHIP study guide that helps you achieve the success you desire. 
We will also discuss how to use digital note-taking to facilitate your study correctly and how to use them during the test; and lastly, we will walk you through some important facts about the AHIP certification test.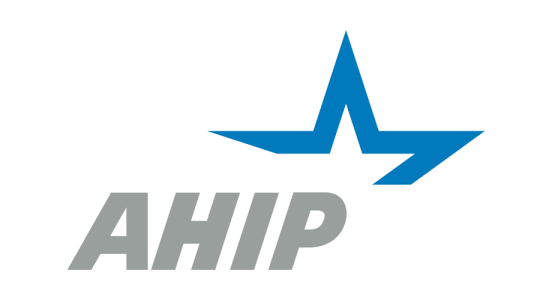 How To Prepare for AHIP Certification
The best way to prepare for your AHIP test is by going through the AHIP modules and taking careful, accurate notes. 
We will discuss the importance of note-taking and your notes on the exam later in this article but first, let's take a closer look at the AHIP Modules.
AHIP Modules
 

Overview of Medicare Program Basics: Choices, Eligibility, and Benefits

 

Medicare Health Plans

 

Medicare Part D: Prescription Drug Coverage

 

Marketing Medicare Advantage and Part D Plans

 

Enrollment Guidance: Medicare Advantage and Part D Plans
These modules were created for just two reasons. 
 Increase your knowledge of Medicare to serve your members and clients better. 

 Prepare for the AHIP certification.
Without a doubt using these modules is the best way for you to prepare for your test.
Now let's look at the best way for you to pass the AHIP certification test.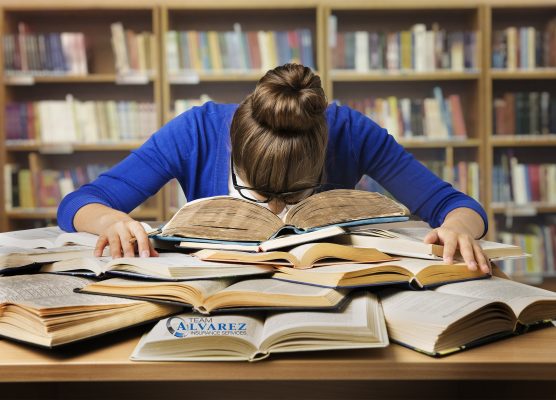 How To Pass Your AHIP Certification
Passing your AHIP certification takes a combination of preparation and organization.
These are the keys to passing any exam, and we have compiled a few tips to help you better prepare.
Create a Schedule and Stick to It

– Set up a scheduled time for when you can study for your test. Make certain this is a time when you are accessible and can keep out as many distractions as possible and stick to this schedule.

Be Realistic With Your Expectations

– Don't schedule yourself to study two hours a day, seven days a week, when you know this will not be possible. Instead, be realistic with your schedule so you will be able to study consistently. 

Give Yourself Enough Time to Prepare

– Ensure you give yourself enough time to study for the test correctly and not feel rushed to prepare and take the test.

Pick a Good Study Spot

– You want to make sure your study spot is quiet and conducive to focusing and lacking in distractions that could interrupt your scheduled study session.

Have a Specific Goal For Each Session

– Know ahead of time what module or modules you will be studying and when. Having a specific goal ahead of time will help create a more focused and productive study session.
Following the above five steps will have you better prepared, but the hands-down best way to be organized for success is digital note-taking.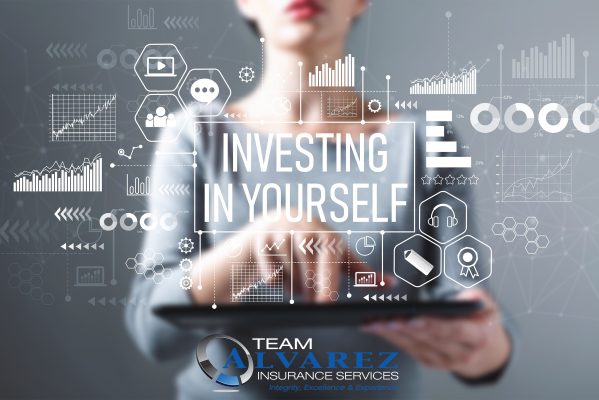 Digital Note-Taking Is the Key
The AHIP Medicare training test is an open-book exam, so when you are going through the modules, take notes to create your study material. 
It's best to take lots of notes during the modules and review them while preparing for your following quiz.
If you get stuck on something in a module, note where to find the correct information before moving forward. 
Then, later, when reviewing those notes again, you'll have all that vital information at hand!
And the quickest and easiest way to take your notes for study and the exam is digital note-taking, and there are several apps created to do this.
Microsoft OneNote
Evernote
Apple Notes
It is unnecessary to use one of the apps. For example, you can use Microsoft Word, Google Docs, or Pages for Apple users.
The critical thing to remember is that you need to organize your notes to be ready for quick reference for study and test-taking.
One good way to do this is to create individual folders or notebooks, depending on what note-taking program you are using, for each of the five separate modules we discussed above. And in these folders/notebooks, you place all your notes for the respective modules.
Now, onto using your notes for the test.
Using Your Notes for the Test
You have spent hours studying for the AHIP certification test, learning about Medicare fee for service, and, even more, time creating your notes, and test day is finally here.
Like we said above, the AHIP test is an open book test, so you are allowed to use your notes to find the correct answer on the test. 
This is why it is essential to take the extra time to organize your notes to reference them during the test. 
Pro tip: Use two monitors and have your notes upon one of the monitors while taking the test on the other. Two monitors eliminate having to navigate multiple tabs or programs while test-taking.
It's only natural to think you will ace the test on the first try, but it never hurts to consider the human and financial costs, if you do not pass the first time. 
Therefore you should list the topics and questions you struggle with when taking the exam as they come up. 
Then, if you don't pass on your first try, take some time after the exam is over and go back through the areas that gave you problems to identify where things went wrong or what could be right. 
This Note-taking will help when next taking the exam.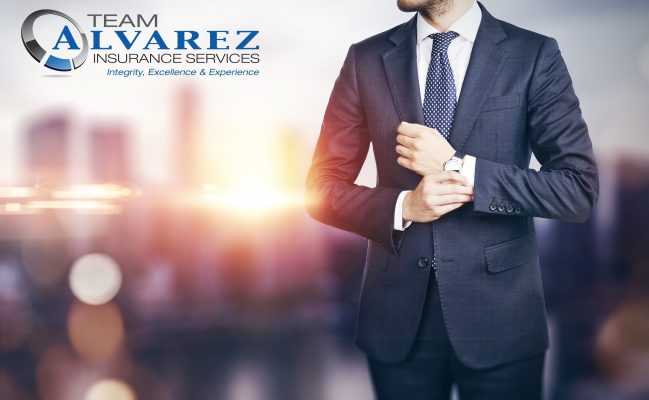 Essential Facts About the AHIP Exam 2022 Certification
50 question open-book test.
2-hour time limit.
The test cost is $175.
AHIP FMO discount (Field Marketing Organization) is $50 off the test price. Check your agent portal.
The cost of the test includes 3 test tries.
AHIP Certification Discount
The AHIP for Medicare certification test can be challenging even for the most experienced agents. 
Still, with proper planning and organization, you can study and pass the test in the most efficient manner possible.