If you're a new Health Insurance agent (Congratulations on getting your license) that is thinking of taking their AHIP Certification in the middle of May 2022, this article is for you!  After reading this article, you should have a better understating if you want to sell 2022 MAPD products or 2023 MAPD products and why it matters.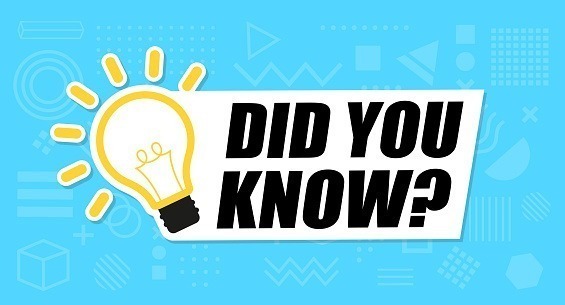 Let's talk about 2023 AHIP Certification
In the Medicare industry, there's a few steps that new or current Health Insurance agents must complete before selling during the Annual Enrollment Period which occurs from October 15th – to December 7th.   
The first step is to take your AHIP Certification which will be available on Saturday, June 18th 2022 
As a Health Insurance Agent, AEP is the time period agents see the most growth to their book of business.  Remember that the 2023 AHIP Certification will be needed to sell Medicare Advantage products from October 15th, 2022 until December 7th, 2023.  This is due to the Health Carriers updating their plans yearly.   
So why are we talking about 2023 AHIP Certification already? I want to sell now!
AHIP Certification has an annual test and cost per year that you must consider.  Since next year's (2023) AHIP Certification is opening on June 16th, the previous AHIP Certification becomes unavailable to take once new certification is available.  Make sure to check with carriers as some allow the 2023 AHIP to retro "Approve" Agents for the remainder of the current year 2022. 
As AEP gets closer, it's best to keep in mind the important AHIP requirement that Health Insurance Agents must complete to sell during the Annual Enrollment Period.  
Since 2023 AHIP Certification is available very soon you can't forget that you have a test and annual fee that will be coming soon.  If you don't know what to do, feel free to call our recruiting line at (888) 435-7857.  To see upcoming AHIP training and events, follow our LinkedIn. www.linkedin.com/company/team-alvarez-insurance-services