How does someone qualify for medicare under 65 years old?
The easiest way for a person under 65 to qualify for Medicare is to have at least for two years (24 months) received Social Security Disability Income (SSDI) or Railroad Retirement Board(RRB) disability benefits.
To be eligible for SSDI benefits, you must fulfill two criteria:
You should have worked for a specific amount of time in jobs covered by Social Security and some work credits.

Medical professionals should prepare a medical report that claims that you have a disabling condition that prevents you from working physically or mentally, lasting for a year (12 months) at least.
What disabilities must someone have to qualify for medicare?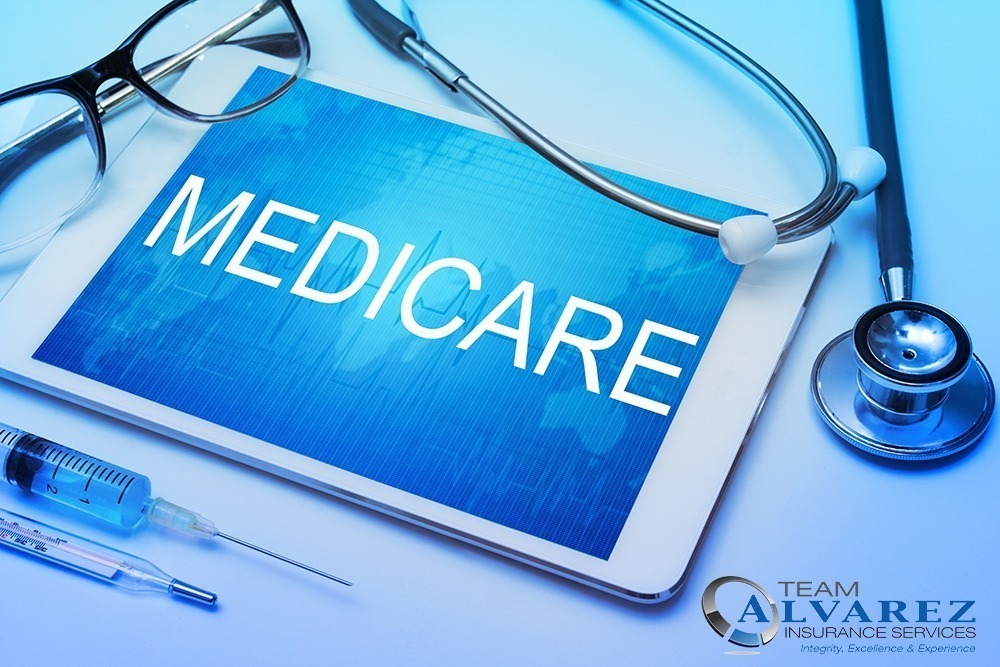 Once you receive your Social Security Disability Income or Rail Road Board disability check, you will automatically qualify for Medicare if you have any of these two illnesses.
These diseases are End-Stage Renal Disease ESRD, which is permanent kidney failure requiring dialysis or transplant, and Amyotrophic lateral sclerosis (ALS).
Numerous other sicknesses can make you eligible for Medicare, but these two illnesses are the only ones that will qualify you for Medicare automatically.
In 2016 Kaiser Family Foundation study itemized some of these conditions that will qualify you for Medicare as certain mental disabilities (34%), musculoskeletal disorders (28%), case-specific illnesses like cancer (3%) or injuries (4%), or other conditions (30%).
People with the following and other long term conditions are entitled to Medicare if the care ordered by their doctors meets Medicare criteria:
Multiple Sclerosis

Cerebral Palsy

Neurodevelopmental Disorders

Cystic Fibrosis

Heart Disease

Chronic Liver Failure

Alzheimer's Disease

Mental Illnesses

Parkinson's Disease

And more! ( However, no disease can cause automatic disqualification)
Being under 65 years old, Can I still qualify for extra assistance?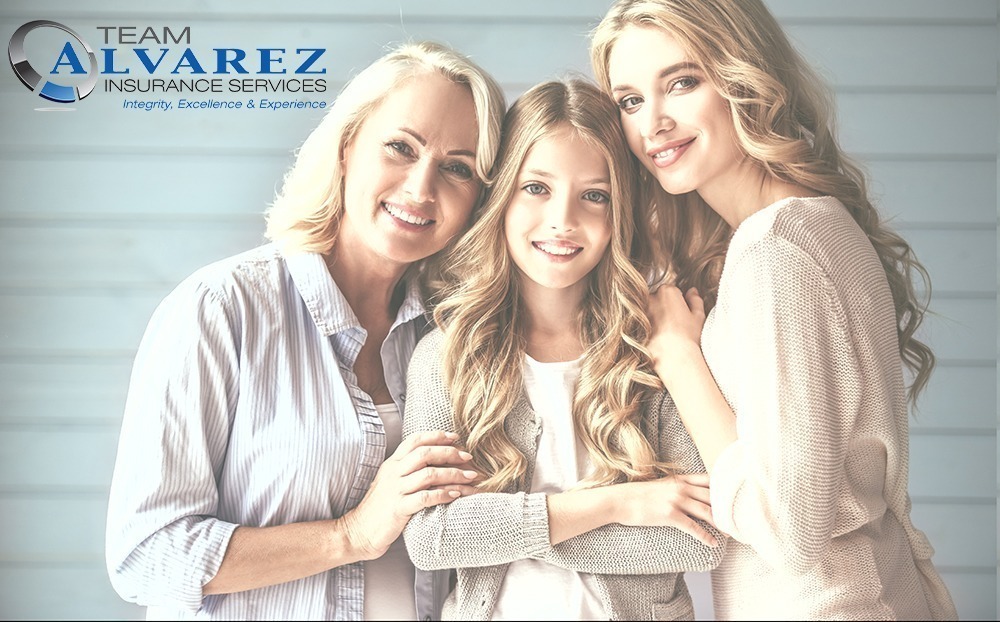 The under-65 group still qualifies for extra assistance. However, the amount of extra help you will receive is dependent on your annual income, and it covers all or part of the Medicare Part D plan expenses like Premiums and deductibles, which are low to no cost and can be Part A premium. 
The monthly Part D base beneficiary premium for 2020 is $32.74. 
During that year, the average premium is predicted to rise by 7%. Most extra help beneficiaries will not have to pay premiums monthly or annually which is deductible. 
Those eligible for partial extra help will also have their monthly premium and deductible decreased. 
An individual with a limited budget of $14,610 or a married couple with a limited budget of $29,160 qualifies for extra help for people under 65. 
Bank accounts, non-primary residence real estate, stocks, bonds, mutual funds, IRAs, and cash are all examples of "resources." Primary houses, vehicles, personal belongings, life insurance policies, and burial costs are not included.
A person earning less than $1,615 per month or a married couple earning less than $2,175 is also eligible for extra assistance. 
Food stamps, housing assistance, home energy assistance, medical treatment and drugs, disaster assistance, tax credit payments, assistance from others, victim's compensation payments, scholarships, and education grants are not considered income in this case. 
However, extra Help will not be available to recipients who exceed the resource and income limits. 
Nonetheless, beneficiaries with higher incomes may still be eligible for Medicare if they have other family members who live with them that need to be supported and have other income sources from work.
What is (SNPs) Special Needs plan, (C-SNP) and (D-SNPs)?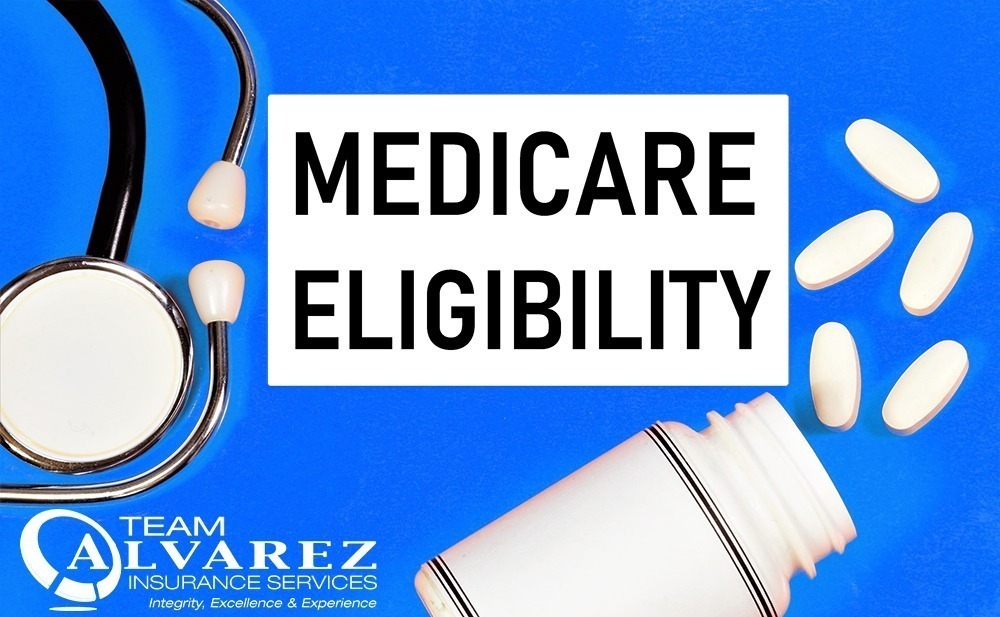 A special needs plan (SNP) is a Medicare Advantage (MA) coordinated care plan (CCP) that is designed to provide focused treatment and enroll only people with special needs. 
A plan many of the under 65 may qualify and benefit from. 
As defined by CMS, people with special needs could be individuals who are institutionalized, dual eligible, or have a severe or disabling chronic condition. SNPs have categories. 
There is SNP for Chronic Illness called (C-SNP), and there is SNP with Dual Eligibility called (D-SNP)
Chronic Condition Special Needs Plan (C-SNP) may be appropriate for individuals who only qualify due to a disability. 
Due to disabilities and lower incomes, many members of this category are qualified for both Medicare and Medicaid, allowing them to participate in Dual Eligible Special Needs Plans (D-SNPs).
Helping your clients apply to low-income subsidies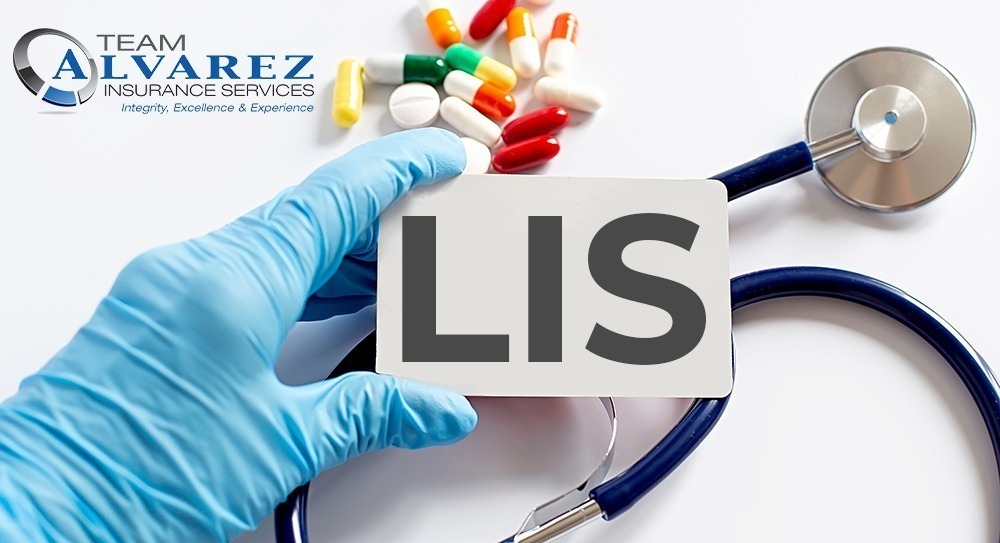 The under-65 group's rising membership and spending on prescription drug plans(PDPs) coverage is a dramatic contrast between these groups, and where greater sales opportunities outside of the Annual Enrollment Period waiting period come up. 
According to the Kaiser Family Foundation, 75 percent of under-65 Medicare beneficiaries are enrolled in a PDP or MAPD plan, compared to 63 percent of seniors. 
It's also worth noting that Part-D low-income subsidies (LIS) are received by 55 percent of younger recipients and 16 percent of older beneficiaries.
Younger people with disabilities also spend about $3,000 more per year on Part D pharmaceuticals than older people, which is the biggest disparity in Medicare spending between the two groups.
This creates a Medicare coverage vacuum in which insurance agents can offer a range of MAPD, or PDP plans to their clients who may be overpaying or simply unsatisfied with their present prescription drug benefit coverage.
 You may have a significant difference in your community and enhance the lives and health care of your clients by educating them about their options outside of Original Medicare.
While marketing and selling Medicare to those under 65 may not be at the top of your agenda as a Medicare insurance agent, you could be missing out on commissions from a market in your area that would benefit immensely from the products you sell. 
Furthermore, by providing more Medicare coverage options for your disabled, underprivileged, and disenfranchised neighbors, you could be helping to better your neighborhood. 
There is a no bigger impact than assisting less fortunate people, and as an insurance agent, you are in the ideal position to do so.